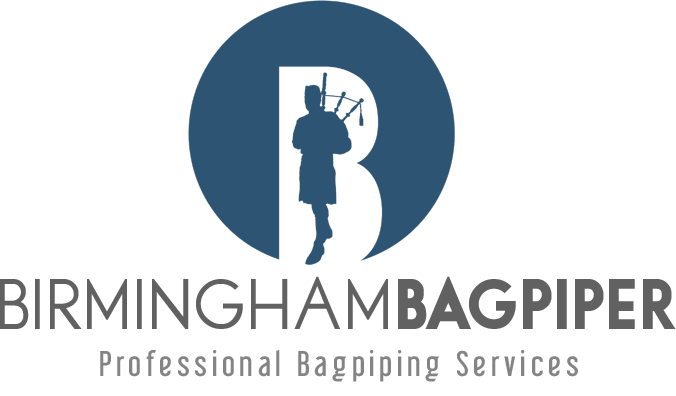 I am Pipe Major Joseph R. Morrison, Professional Bagpiper available for hire in and around Birmingham, Alabama, and throughout the southeastern United States. I am available for a range of engagements, from funerals and memorial services to weddings, anniversary parties, birthdays, family reunions, recitals and educational demonstrations, and any festive event that may call for a piper.

As a Professional Bagpiper I have been performing throughout the Southeast for nearly three decades. In addition to taking solo bookings, I am a member of the Competition League for Amateur Solo Pipers (CLASP) and Overall League Winner of the 2022/23 Grade 2 competition season. I am a member and officer of the Saint Andrew's Society of the Middle South and the Pipe Major and Director of the Ian Sturrock Memorial Pipe Band. I am also a member of the Piobaireachd Society and the Scottish American Military Society as well as a lifetime member of the Clan Morrison Society of North America.

I am under the mentorship of Douglas "Dougie" Murray of Fife, Scotland, himself a student of nearly twenty years of the legendary Donald MacPherson, B.E.M., universally lauded as the greatest piper of the 20th century. Dougie is the former Pipe Major of the top-six grade 1 pipe band Fife Constabulary (now Police Scotland Fife Pipe Band), the winner of many prestigious solo awards, and a well-known reedmaker. As Dougie's student, I am learning the ancient art of Piobaireachd, the classical music of the bagpipe, in the style of Donald MacPherson as well as receiving tutelage in ceòl aotram, or "light music." You can visit Dougie's website here: Murray Reeds.

With three decades of experience and service as an award-winning soloist, professional musician and entertainer, instructor, composer and arranger, recording artist, and the director of a prize-winning pipe band, piping is not just my livelihood, it is my life. Don't trust your special event to a mere hobbyist. Hire a professional.